United We Stand – Proudly Celebrating India's Republic Day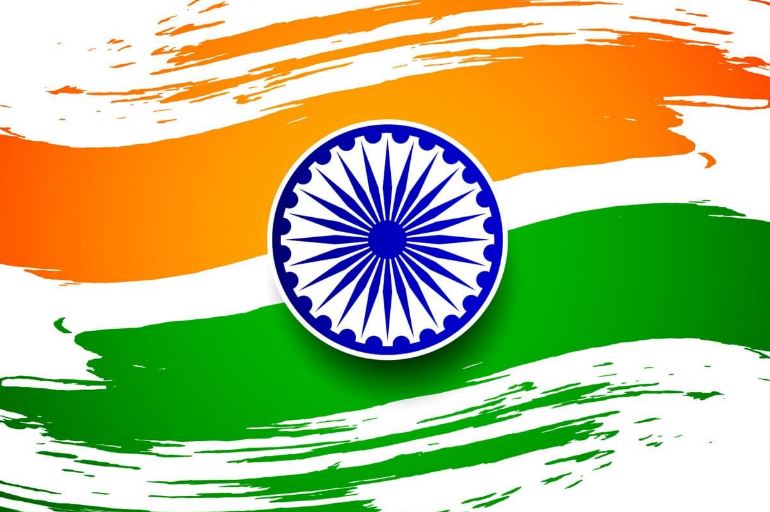 As "We, the people of India" prepare to commemorate the day our Constitution came into effect, here are some interesting facts about the day.
Indian Republic Day Trivia
India got its independence on August 14th, 1947. The Constitution came into legal effect only on January 26th, 1950.
Why was January 26th the chosen date? This was the same day in 1930 that Jawaharlal Nehru had declared the country a Purna Swaraj meaning 'complete Independence'
Dr. Rajendra Prasad was the president of the Constituent Assembly and Dr. B. R. Ambedkar was the chairman of the drafting committee & the chief architect of the Indian Constitution.
Prem Behari Narain Raizada, an Indian calligrapher hand-wrote the Constitution of India in English.
It took him 6 months to write the "World's Longest Hand Written Constitution."
Artists from Shantiniketan, West Bengal decorated each page of the constitution
284 signatories signed The manuscript on 24th January 1950
Pandit Jawaharlal Nehru was the first to sign the Constitution as he had to leave on public duty. Subsequently, the signature of Rajendra Prasad was assigned a place at the top.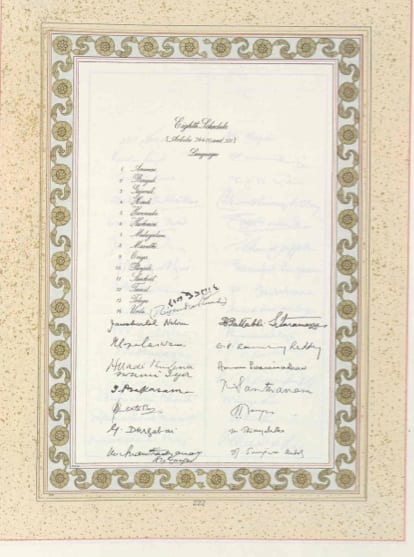 The 'Constitution of India' came into force after almost 3 years at a total expenditure of ₹6.3 crores.
Vasant Krishan Vaidya had done the Calligraphy of the Hindi version of the Original Constitution.
January 26th Parade
Every Republic Day parade has Presidents of different countries as Chief Guests.
President of Indonesia Dr. Sukarno was invited as a guest for the first Republic Day parade.
Rajpath became the permanent venue for the Republic Day parade only since 1955.
Preparations for the parade tableaux begin in July of the previous year.
The "best marching group" title is awarded after judging every participating group on 200 parameters.
The 'Beating Retreat' ceremony on January 29th marks the official end of the 3 day Republic Day celebrations at Delhi.
Republic Day should be celebrated much more than just a public holiday because we live in a nation where the mind is without fear and the head is held high!
Happy Republic Day.
Jai Hind!
——————————————————————————————————————————–
To order Tricolour themed cakes & desserts for Republic Day celebrations at your apartment/office/school or college click here.
For bulk orders contact our team at 8880-233-233 or WhatsApp on 8971590004. You can email us on sales@warmoven.in
Follow us on Instagram, Facebook, Twitter for offers and discounts.
(Visited 293 times, 1 visits today)