WarmOven now in BTM Layout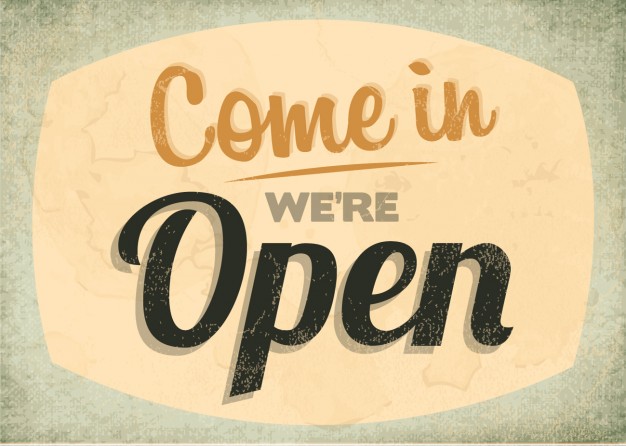 Now Open in BTM Layout
We are happy to share the update that your favourite online bakery is now opening in BTM Layout. With a cloud kitchen in BTM, we will be able to deliver freshly baked cakes and cupcakes and all the baked goodies to you in less than an hour. We had a lot of customers asking us for quicker deliveries in the South Bangalore areas and now they don't have to wait for more than an hour. We are also increasing our selection of desserts and pastries. All so that you can have a delicious short bite when hunger strikes.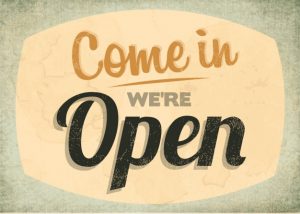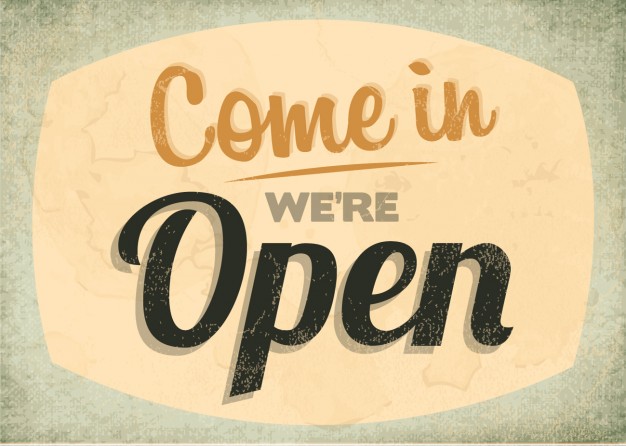 There will not be any change in ordering from us. You can always visit www.warmoven.in or call us to place your order. We will determine if you are in any of the areas closer to BTM i.e. Bannerghatta Road, Tavarekere, Madivala, Silk Board, Mico Layout, JP Nagar, IIMB, Dollars Colony, Jayanagar etc and will route our orders to this South Bangalore kitchen. Sit back and enjoy your dessert and cakes. You can also order from any of the food aggregators like Swiggy, Ubereats, Food Panda and Zomato and we will be able to deliver to you in less than 30 minutes. Of course, if you want customized cakes, kids birthday cakes, adult cakes or anything that you need outside of our standard menu, give us a ring or chat with one of our representatives through our website. Always happy to help.
PS: Did you know what BTM Layout stands for? While BTM is a very popular location with a lot of young college crowd as well as IT employees, most don't know what the BTM abbreviation stands for. Back in the 1980's, BDA launched a new layout that was covering Bannerghatta, Tavarekere and Madivala. And hence the term BTM. Popular with Mico employees and bank employees, this is now a bustling hub.
(Visited 876 times, 1 visits today)