Why Cloud Kitchen Franchising is a great opportunity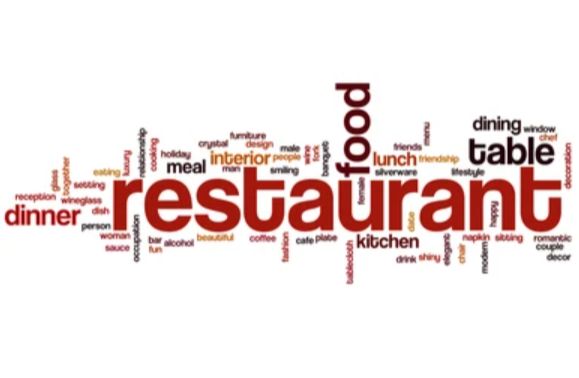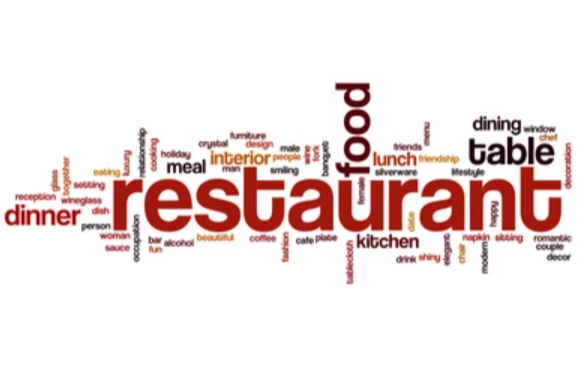 Food Delivery in India
The online food delivery industry is expected to become a $16B sector in India by 2024. As the country emerges out of the pandemic, consumers will continue to be wary of visiting dine-in restaurants and start ordering-in food. After all, how long would you keep consuming the food that is prepared by yourself! Food is all about variety – humans always seek a variety of choices in food.

The Covid-19 pandemic has impacted the restaurant industry severely. As per various industry sources 30-40% of restaurants are expected to shut down. So, the real question is where will the customers get their food from?! This is where Cloud Kitchens play a huge role. The opportunity for Cloud Kitchens has become more attractive now than ever!
How different are Cloud Kitchens?
Cloud kitchens are attractive from cost structures – low breakeven, low rental, low investment. However, they are not easy to scale and are very different from traditional restaurants. One has to prepare great food without much wastage, hire & retain staff, design food packaging to preserve the integrity of the food. Add to this, understanding digital marketing and generating orders from online platforms. All of this every single day in order to cater to a faceless consumer that is 30 minutes away.! For the same reasons, the mortality rate of independent cloud kitchens is no different from restaurants despite it being a low risk model.
Some of the most successful restaurateurs globally are the franchisees of large brands like McDonalds, KFC, Dominos, Burger King & Subway. These top 5 brands have around 100,000 franchisees that are very successful restaurateurs. In fact, the number of successful restaurateurs who might be operating a franchise of an existing brand is much larger. Incidentally, there are also books written on Subway Millionaires (https://www.amazon.com/Become-Millionaire-Using-Subway-Franchisee/dp/B005D2Q0RW). All of these folks have de-risked their business model by partnering with someone who's done that before.
Partnering with the Best
At Kouzina, we have been part of the food delivery ecosystem for more than 7 years. We started with a kitchen much before the phrase 'cloud kitchen' or 'ghost kitchen' came into existence. We have aspirations to grow across the country, but we also realise that we cannot get there alone. Having run this business for more than 7 years, we are now opening up our capabilities to external partners. By becoming a Kouzina Kitchen Partner, enterprising individuals can launch multi-brand cloud kitchens with all the Kouzina Brands (www.kouzinafoodtech.com). You get access to all our brands (WarmOven, Indiana Burgers, KaatiZone and others) and the know-how. You also get the required help on sales and access to our technology platform.
Ride the wave of Cloud Kitchens as the category becomes a force within the food delivery and restaurant space and franchising is here to stay (https://www.nytimes.com/2021/02/25/dining/ghost-kitchen-mrbeast-burger.html).
Reach out to us at franchise@kftpl.com if you are interested. Together we can!
===
(Visited 1,195 times, 1 visits today)