Why Teams Must Celebrate Small Victories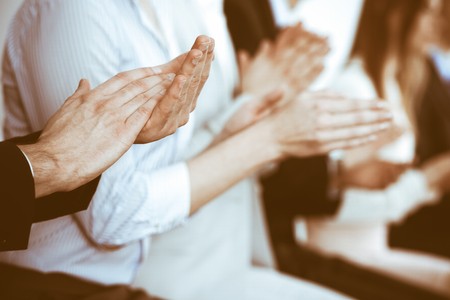 'A journey of a thousand miles starts with a single step'
Scaling a business and building teams is a long journey. Every single step needs to be celebrated and the progress rejoiced. Appreciating and celebrating small victories every single day matters in the long and hard journey of building a great business. It is often said that the journey is equally important as the final destination. Celebration of every small step is an acknowledgment of the progress that one makes as a team. 
Human beings are inherently social creatures. The teamwork that builds organizations is a strong testament to this. I am no social scientist but in my experience with teams I've always found that communicating small wins with everyone makes a big difference. A small reward or a celebration always helps in team bonding! Watch legendary Jack Welch saying that they would just bring in a cake at GE no matter what.
Most people are extrinsically motivated and team celebrations & recognitions help them want to experience it again. Even better, someone else from the team may step up the next time and everyone ends up winning. Little wonder that rewards and recognition is an integral part of HR best practices.
All of this used to be a "cake walk" till about a few months ago! Most of us are now experiencing
something we've never seen before and hope not to witness it again in our lives.
Working from home ain't going away. Working from home translates into being available round the clock. Balancing life during these times is getting harder. Collaboration and building teams is a challenge. Global leaders, like Satya Nadella, have warned of the mental damages of a permanent
work from home situation and the challenges in building a culture. No one has done this before!! The regular water cooler talk is sorely missed! A lot of tacit communication through body language is not even seen. Everyone is grappling with this new reality and team building in this new normal.
"Good food is always a celebration of life!" — Sophia Loren
Being a food business, we have been drinking our own kool-aid or having our cake & eating it too. Be it through our Goodie Boxes, Chocolate cakes or cooking adventures, we are celebrating small victories every single day during these testing times.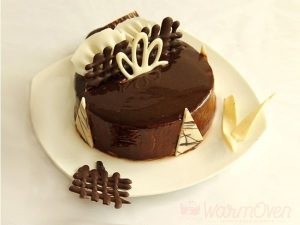 "Food may not be the answer to world peace, but it's a start." – Anthony Bourdain
(Visited 25 times, 1 visits today)