Love Baking ??? Here are some points to keep in mind.
Every party, may it be a birthday party, an anniversary, a wedding or any other special moment, is incomplete without cakes. Every household orders cakes from their favorite cake shops for celebrating their moments of happiness. A lot of bakeries, both online and offline, have got their share into the baking market to cater to the increasing demand. Availability of cakes in unimaginable design and flavor combinations in the market provides us a huge variety to choose from. Also, the costs of these cakes have risen over the years.
How you can go about training yourself –
Many homemakers love making cakes at home but usually fail due to the lack of proper training and equipment. Baking is not very easy at the first go but can be learnt easily with a bit of effort. Once you learn it, you can just enjoy trying out varieties of cakes and designing them beautifully. Some of the basic points to keep in mind while baking are –
–          Proper quantity or measurements of the ingredients –
Measurements are one of the most important thing to consider while baking cakes. Even small mistakes in quantity can lead to spoiling the cake. Refer a recipe when you try baking the first few times and use precise quantity of ingredients so that you get everything right.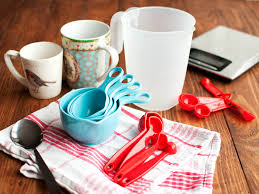 –          Quality of the ingredients –
The quality of the ingredients must also be good enough which can otherwise be a very good reason for causing your cake to spoil. Check if the flour, eggs and other ingredients used in baking are fresh & from reliable stores/brands.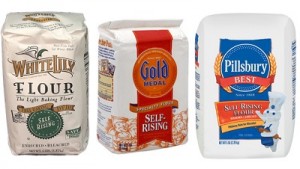 –          Equipment needed –
Proper mixing and aeration of the ingredients is needed to make the cake soft and fluffy in texture. Improper mixing may result in the cake getting stiff or hard. This mixing can be efficiently done by the use of hand blenders or electric beaters until you get the right consistency. When it comes to baking, ovens are mostly used. Some chefs and baking experts also provide ways to bake cakes in cookers. Both the ways involve you to monitor the complete process with care.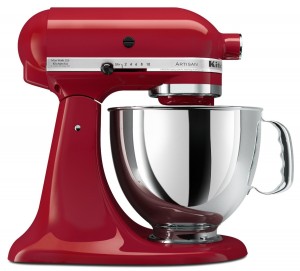 –          Baking time and temperature –
The baking time and temperature both matter a lot. Over baking and under baking can both equally put all your hard work and time to a waste. If the temperature is too high or you put the cake into the oven for longer time than required, the cake burns from the outside and is rendered useless. If you choose a lesser cooking time, the cake may look done from the outside but may not be cooked on the inside. You need to prick the cake and check if it is done before deciding yourself. A raw cake is useless despite being well decorated.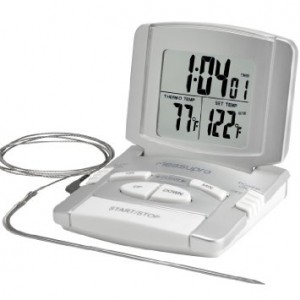 There are also a lot many TV shows and videos across the Web which guide people in the process of learning baking. You can search the net or browse through sites like YouTube or Facebook to obtain baking videos from popular chefs. If you need some personal attention in the process of learning the skill, you can join any of the baking classes conducted across the city. These classes generally finish up a course of baking on a weekly, fortnightly or monthly basis. Some of the popular learning centers which conduct baking classes in Bangalore are Lavonne, Institute of Baking and Cake Art, Something's Cooking Culinary Arts Pvt. Ltd and so on.
Certain households have some old secret recipes which have been passed through the generations. Such recipes can fare very well at the market. It can help you in starting up with a home bakery. Few women also have good expertise in baking which they learn by their own interests. This can also be helpful in setting up a good homely business.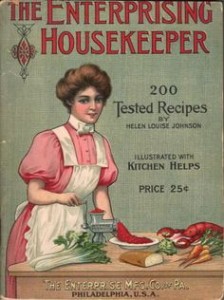 Opportunities at hand-
Expertise in baking can help in opening the doors to success in various ways. Many homemakers who have exceptional potential in the field of cooking or baking just keep it restricted to the limits of their home. They keep themselves busy serving the needs of their family and never think of expanding their talent to do something exceptional. The women can pursue their interests and skills so that they can become independent and feel confident of themselves.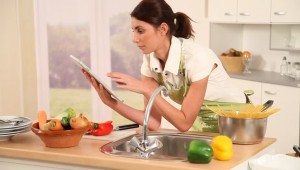 The women interested in baking can take up small baking orders from the nearby bakeries or coffee shops. All bakeries do not own well equipped kitchen. In such cases, they provide contracts to suppliers who do the baking of specific items for them while they do only the sales & marketing. The coffee shops also give out contracts for the popular items on their menu to certain good quality suppliers. Many malls and retail centers also sell out packed bakery goods which come from small localized industries. The food courts and stalls put up in industry, school and college canteens also demand a large quantity of baking items according to the interests of their varied audience.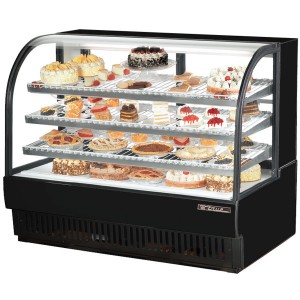 Various baking products such as cakes, cupcakes, brownies, cookies, pastries, themed cakes, cake pops, breads, flavored breads, breadsticks and so on have a good share in these markets. You can put up your share in the market by baking any of the good quality and tasty products which you feel you can do best. If your product is really good enough it will definitely have great demand in the market. This can help you grow and expand your interest as a business.
Professional Baking
So now, you have the expertise in baking, you have a set of awesome recipes that you are good at, you have an idea of the markets where you can sell your products. The thing which is needed to get started are a well equipped kitchen, approvals needed to work as a professional baker and the presence of markets who get are ready to provide a selling platform for your products. You can convert your homely kitchen into a commercial one by adding in the equipment which you will need as a home baker (refrigerators, ovens, sinks, beaters, etc.) and by maintaining the quality standards.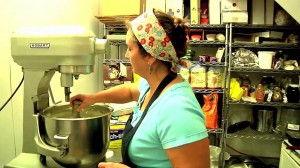 Once you get the right setup, permits are required from the local authorities to run the business. These permits can be obtained by the successful verification of your kitchen by the authorities. More information can be obtained regarding this through the article on "How to Become a Home Baker". The next thing to be done is grab a suitable market for the products. You may have to contact various stores to obtain the contracts from them. For this you need to really work hard at times and always have some of your baking specialty ready to enable the marketers to taste. You can also do some advertising online through various social media sites or write your own blogs. This will enable the customers to contact you directly in case you do not want to take up any contracts.
There are many ways to choose in every business. Choose the way that best pleases you and put down your path to success.
(Visited 320 times, 1 visits today)